Purr Paw is a family-owned and operated business. We prepare and ship everything from our home in Bristol, whether that be outside on our rear patio in the summer or on our kitchen table in the winter.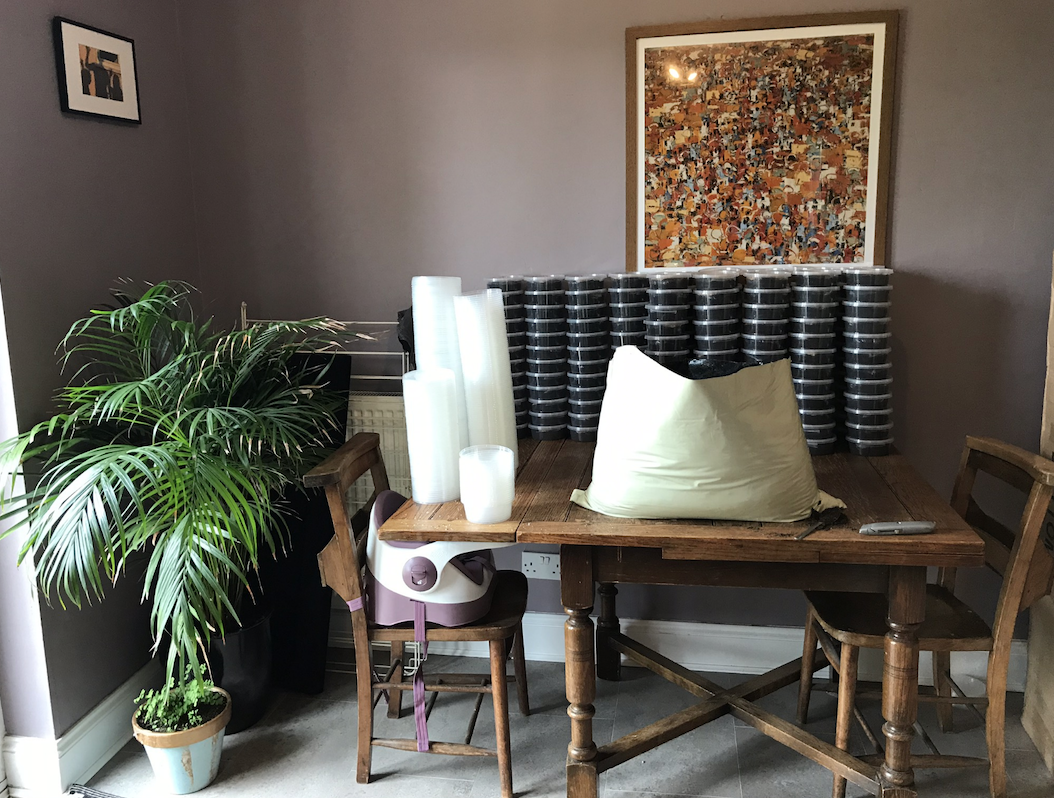 Our mission
To provide you with awesome products that make you and your cat happy, without breaking the bank. We keep our overheads low, which means our costs are also low. Convenience is important to us, with easy shipping straight from our door to yours, with fast turnaround times.
Frequently asked questions
We are currently able to ship to anywhere in the world but we are unable to offer free shipping to locations outside the UK, due to the increased cost.
Is our cat grass organic?
Do you offer free returns?